Zalo
"Is it just us, or have you also noticed that sex toys aren't very... pretty?" - That's the question that started the history of the ZALO brand!

 

 ZALO is a sex toy brand that creates collections of exquisite, upscale adult devices whose aesthetics appeal first and foremost. Gold plated, jeweled hand enameled, real Swarovski crystals and silky silicone, each toy is a feast for the eyes as well as your other senses.

 

 But ZALO sex toys are good not only in appearance. ZALO is an opportunity to bring never-before-seen features to the intimate goods market to take your sensations to the next level. With features such as preheating to body temperature before use, Bluetooth connectivity allowing you to control the toy by touching your smartphone screen, and silent dual motors, the young brand is rapidly collecting many awards.

 

 The creators of ZALO care about every detail, right down to the exquisite packaging, reminiscent of jewelry boxes. That's why the ZALO brand has earned the prestigious AVN Sex Toy Company of the Year 2020 Award, the XBIZ Best Sex Toy of the Year 2020 Award and the Outstanding Achievement in Product Packaging 2019 Award. They also received the XBIZ Europa "Luxury Product of the Year 2018" award and the AVN 'O' Awards "Best Product for Female Pleasure" for the Queen vibrator.

 

 However, you can talk about technology, functionality and awards all you want. But the only way to truly understand the beauty of ZALO sex toys is to make them your own today.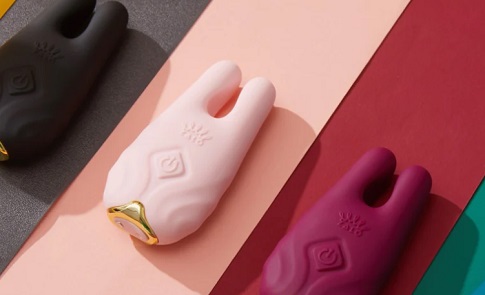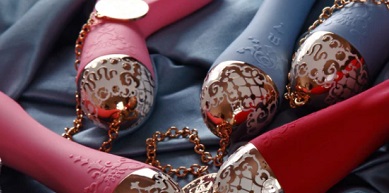 Портрет потребителя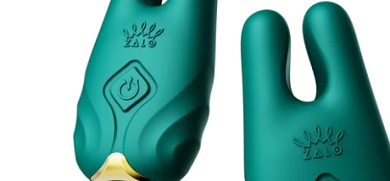 О коллекции