Navigare
Navigare was founded in 1961 thanks to the development of a small family business and today is a brand based on the experience of Italian know-how.
Navigare style is comfortable and sporty, characterized by functionality. The Navigare brand's message is to convey the spirit and the very essence of Italy, which represents culture, balance and quality.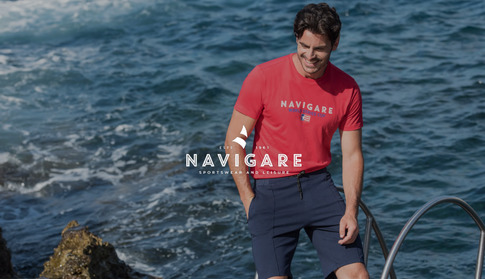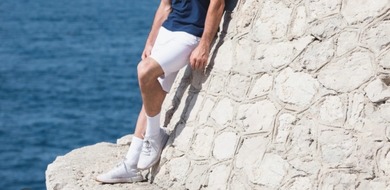 Портрет потребителя
Navigare is designed for modern men who want to always have a relevant, comfortable and correct style.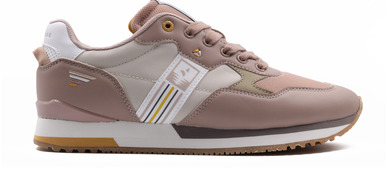 О коллекции
The consumer can find both modern style and comfort inherent to Navigare in the collections of shoes presented by UBC SpA. These are casual shoes with a sophisticated design, comfortable to wear and made of high quality materials.