Maison Pourchet
The company's history is marked by the creation of iconic "it bags" that have left their legacy over several decades. The trapezoidal Croco bag, designed in 1950, and the 509 bag, designed in 1990, were a hit among Parisian women. But in the '70s, the Madison canvas bag, produced in the brand's iconic colors (navy blue, red and green), gained international fame. In 2004, the company delved back into its archives, reinventing itself to create a beautiful future.
The exquisite design, hinting at the brand's personality and codes, expresses a Parisian and fashionable style. Located in the heart of one of Paris' most famous places, in the historic Marais district, Pourchet reflects its core DNA. An environment that combines Parisian elegance and simplicity, showcasing men's and women's collections... The world of Pourchet.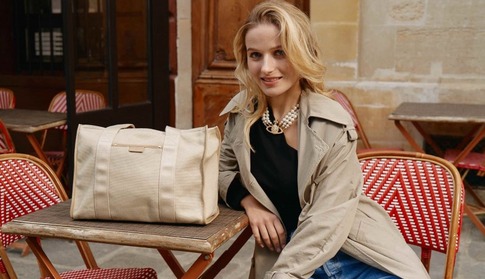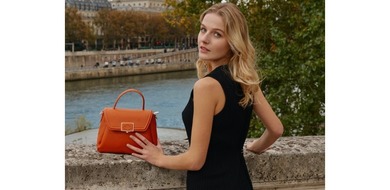 Портрет потребителя
The capsule collections have an intelligent dialogue between elegant timelessness and the spirit of the time, asserting the fashionable Parisian style, the historical signature of the brand.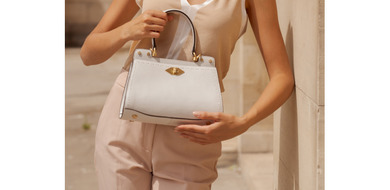 О коллекции
Maison Pourchet stands for timeless design and elegance. The brand includes the following collections: CASSETTA collection, SEVRES collection, MAGNET collection, HEBDO collection.