Camel Active Bags
Nowadays, great attention is paid to the appearance of shoes and clothes, while designers often completely forget about another important aspect – convenience and reliability. Those brands that manage to combine style and durability in their collections are quickly becoming recognized all over the world. This is exactly what the Camel Active brand belongs to.
The history of the Camel Active brand is relatively short – the first collection of clothes with this name was released in 1977, not so far away. At the same time, the source from which the creators drew inspiration is somewhat unusual – the Camel Trophy car race. It occurred to the founders that a person who likes extreme conditions and often finds himself in them may need special clothes and shoes that will be equally practical and stylish. It is this approach that can be called the brand philosophy for four decades of the company's existence.
The range of Camel Active Bags is presented on the website.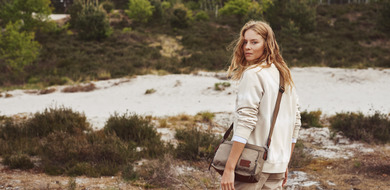 Портрет потребителя
Emphasizing the fashion of casual style in the best traditions, Camel Active Bag is ideal for those who love active recreation. Quality and stylish design will help complement the overall image of both a brutal young man and a defenseless girl.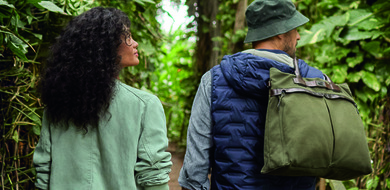 О коллекции
Bags and backpacks - it is this type of accessories that has gained huge popularity in our country, and another question is what is more popular – shoes or bags! At least the backpacks fully correspond to the tourist and adventure direction of the brand's development. Wallets - this direction is a relatively small segment of production, however, it differs in several very interesting leather solutions.