Carmela
Carmela is a Spanish brand of women's shoes, founded in 2000 in Yecla. Carmela shoes are chosen by women who appreciate fashion, as well as paying special attention to comfort and quality materials.

The company is one of the leading European youth footwear market. It is part of the Xti Group holding. Today Xti Footwear:

- Produces 8 million pairs per year;

- Sells more than 1,000 models per season;

- Has 50 own stores and franchises in Spain, Portugal, France, Italy, Greece, Ireland, Paraguay, Morocco, Saudi Arabia, Guatemala, Colombia, Mexico, Ukraine, Qatar, Maurice Island and Mongolia;

- Actively develops a network of distributors in over 90 countries;

- has 6,000 multi-brand outlets.

Design, quality and comfort define Carmela personality.

The brand constantly strives to surprise its customers: new colors, materials or production technologies. The most important thing is always maximum comfort.

The current collection of the brand is available on the website.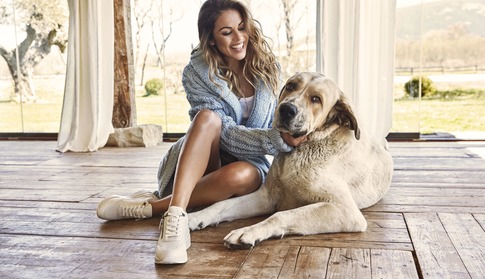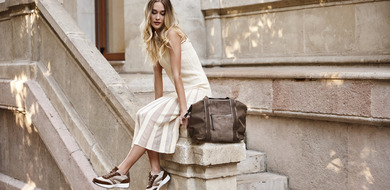 Портрет потребителя
Carmela is a brand for women who, in addition to appreciating fashion, pay special attention to comfort and quality materials. They notice not only the design, but also all the elements that form the shoes to provide the necessary comfort.
О коллекции
Carmela collection is the epitome of femininity and style, combined with quality and comfort for every day. Its footwear is made entirely of noble leather, with anatomical inserts, cushioned insole, flexible rubber or cork sole, and refined finishes.