Napapijri
In the early 1990s, a brand with a true Nordic character was founded in the Italian city of Aosta. Comfort and high level of quality, reliability, safety and practicality are the permanent components of each new Napapijri collection.  The designers of the brand value reliability, safety and practicality of the products. With the permission of Norway's King Harald V, the Norwegian flag is one of the logos of Napapijri. 
Napapijri's designers use only tried and tested high-tech materials when working on the collections. The advantage is given to natural fabrics, which allows the customers feel themselves confident and comfortable both in everyday life and in extreme sport activities.  All models are made with high-tech materials and orthopedic pads.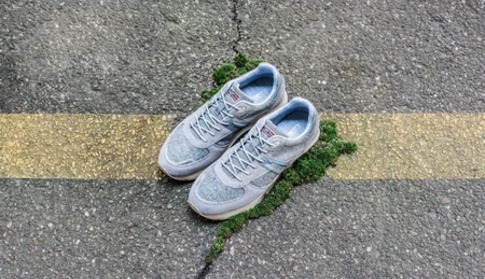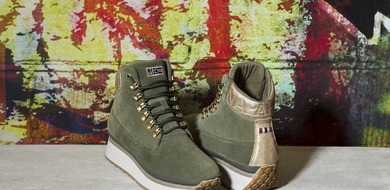 Портрет потребителя
The target audience is men and women of any age with average and above average income who lead an active lifestyle, travel a lot, do sports, are constantly developing, full of strength and confidence in themselves and their future. Traveling for them is not just a vacation, but a way of life. In their closet they skillfully combine both fashion casual and casual outdoor clothing.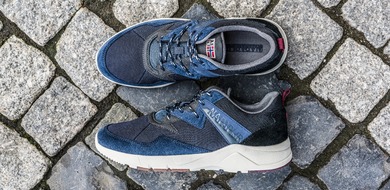 О коллекции
Green Sport Monte Bianco spa began to produce innovative, high-tech backpacks and bags under the NAPAPIJRI label to meet the needs of travelers. And, of course, the members of this family business did not neglect the production of clothing, an area in which the company put all the technological innovations into action while emphasizing a style that has subsequently become unique among other brands of sportswear.