Osuga
OSUGA is an emerging sexual health brand founded in 2015, created by women for women.

OSUGA is a sexual health brand built on aesthetics, combining powerful functional toys with beautiful design, we encourage all women to explore the pleasure of loving themselves.

Become the joyful choice of your intimate life, make ordinary life sweeter.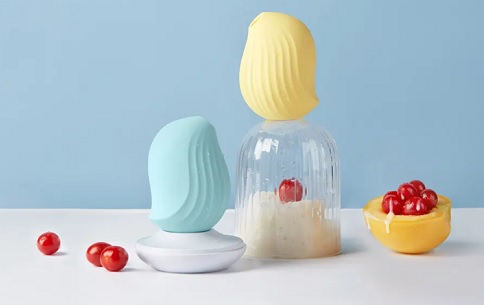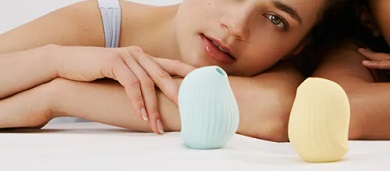 Портрет потребителя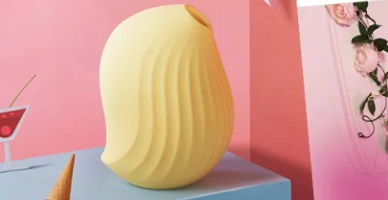 О коллекции