Knirps
Hans Haupt was the inventor of the first folding umbrella. Injured during the First World War, he could not do without a cane, but at the same time it was difficult for him to carry both a cane and an umbrella. He decided to combine the two, and the first folding umbrella was born. Because the umbrella fits in his pocket, he gave it the nickname "babe", which in German sounds like "Knirps". In 1928, Bremshey & Co saw the potential in Hans Haupt's invention and helped produce the first batch of folding umbrellas, thus the Knirps brand was born.
The Knirps Licence Corporation GmbH & Co KG does not stand still, continually improving its umbrella mechanisms and designs, patenting its inventions and winning international exhibitions.
Knirps umbrellas are developed and designed in Germany, which is a guarantee of quality, reliability and innovation. With its own engineering, research and design capabilities, Knirps is always striving to make its products even better.
Current models of the brand can be found on the website.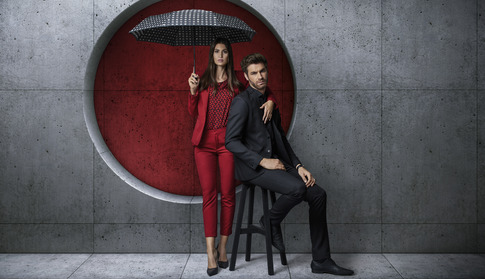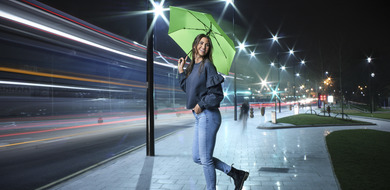 Портрет потребителя
Knirps umbrellas are designed for use in the rainiest weather and will last a very long time. This brand is for those who appreciate quality and a long tradition.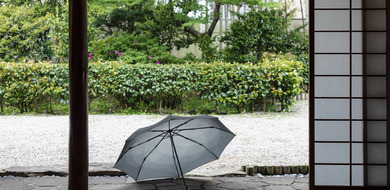 О коллекции
<p class="MsoNormal"><span lang="EN-US">Knirps models differ from each other because each model is designed differently. Attention to detail and quality control are Knirps' guiding principles. All products undergo rigorous testing in wind tunnels and a corrosion laboratory.<o:p></o:p></span></p>