Je Joue
Since 2005, the British brand Je Joue has been creating products that embody the combination of elegant design and materials of the highest quality.
Je Joue engineers found a way to improve conventional vibrators and developed a unique motor that vibrates at a low frequency, creating a much deeper sensation. All Je Joue toys are 100% vegan and safe for the body.
The company is committed to creating a network of educational support: they blog, answer questions, and conduct interviews and workshops with leading experts from around the world.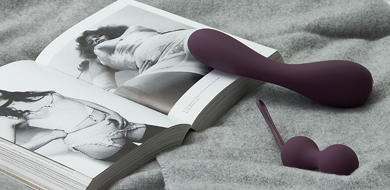 Портрет потребителя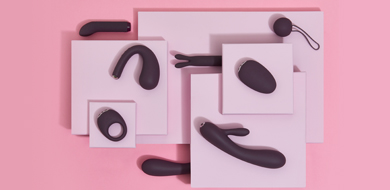 О коллекции