ARA
The German company "ARA Shoes AG" has been producing shoes under the ARA brand for more than 70 years and is one of the leaders in the segment of comfortable shoes in Europe. Its sales volume is more than 7 million pairs per year. The holding company "ARA AG" includes companies that own such well-known brands as Salamander, Lloyd, SuperFit, Legero.
The company "ARA Shoes AG" was founded by an orthopedic doctor who saw great potential in the production of the most comfortable and properly designed shoes. ARA brand shoes are both beautiful and comfortable. When developing models, technologies are used that allow shoes to take the anatomical shape of the foot from the heel to the fingertips. The size range of ARA models is designed for different fullness of the legs (F, G, H, K). Shoes are also available taking into account several options for the width of the boot (from S to XXL). This is very convenient for those who have a special leg structure.
The high breathability of the upper of the shoe and the cushioning of the steps when walking provides comfortable conditions for the legs throughout the day, while reducing the load on the back. Taking care of the comfort of their customers, ARA technologists have developed several variants of innovative soles and pads.
The ARA Flex2Go sole maintains stability and provides flexibility when walking. Flexible support in the arch of the foot increases walking comfort and reduces fatigue when running.
The ARA Dynergy sole has a unique plate structure, due to which it provides perfect cushioning and adapts to the bend of the foot. 
For sports enthusiasts, ARA has developed the HighSoft line, thanks to the combination of an ultra-soft upper material, a very flexible sole and a soft insole, the owners of such sneakers practically do not feel them on their feet while running.
You can get acquainted with Ara brand products on the website.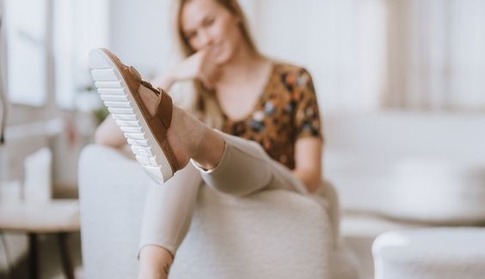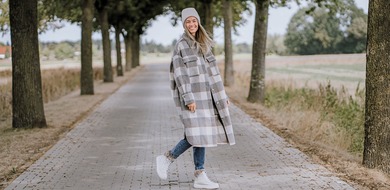 Портрет потребителя
ARA brand shoes are ideal for men and women over the age of 35 who appreciate comfortable high-quality shoes that take into account the individual characteristics of the foot anatomy. ARA shoes meet high German standards and are ideal for those who value comfort.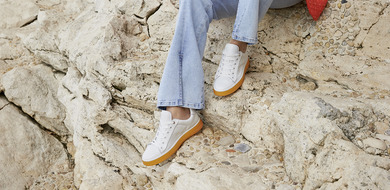 О коллекции
The women's and men's ARA collections are dominated by classic style models. At the same time, the brand's designers successfully integrate the latest fashion trends into practical everyday models. In the winter collection, a number of models are always made with insulation in the form of fur or high-tech fabrics. To create a harmonious image, each ARA shoe collection is accompanied by bags and accessories made in similar colors and textures.