Royals
Royals is a brand designed in the Netherlands.
The collection consists of five completely different in their functionality technological devices, each of which differs in the type of stimulation. The toys are made of safe silky medical silicone in purple color.
Royals gadgets are distinguished not only by the royal design, but also by the variety of options.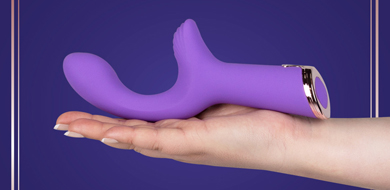 Портрет потребителя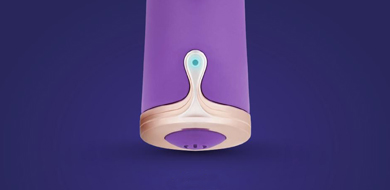 О коллекции