Fraas
In 1880, Valentin Fraas founded a company in a small village in Upper Franconia in southern Germany to produce shawls, tartan plaids and bedspreads. Since then, for more than 135 years, the FRAAS brand has been a specialist in accessories. The family-owned company V.FRAAS has been connecting tradition and innovation with success for a long time. Today the FRAAS brand with its own production in Germany and China is a leader in the textile accessories market. The quality of the brand products is valued all over the world.
www.fraas.com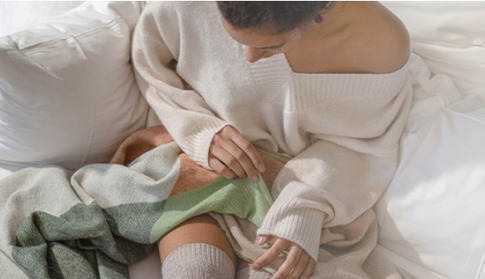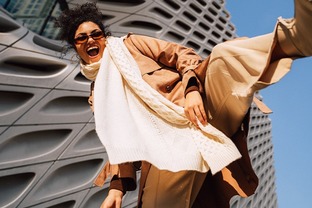 Портрет потребителя
Fraas products are for the confident and independent, with good taste and sense of style. Age 25 to 59 years old with average and above average income. FRAAS - allows you to express your individual style in a special and unique way.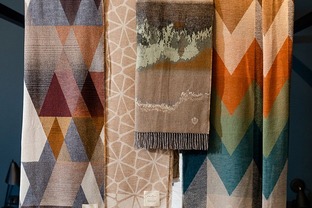 О коллекции
Scarves, shawls, scarves of all kinds of sizes, stunning designs and colors in a wide color and model range. Fraas is a luxury brand that uses cashmere, high-quality wool, including camel hair, and silk for its products.