Richter
Austrian brand Richter for over 65 years specializes in the production of high quality and functional shoes for children. Wide assortment and size range (from 17 to 41) of models of the famous brand allow choosing shoes for any age and taste.
For kids taking their first steps Richter presents the Ortho Style line.
The main feature of the collection is an insole. Thanks to the long-term cooperation with orthopedists Richter managed to create a strict anatomic shape, which repeats the natural curves of the foot, allowing to evenly distribute the load, contributing to the proper development of children's feet.
Older children depending on the season are offered stylish sandals, shoes for school, walks and holidays, different models of seasonal and winter boots and polusapogi. Many Richter models are made with the innovative, waterproof and breathable SympaTex® membrane, which guarantees dry feet and comfortable footwear for children.
richter.at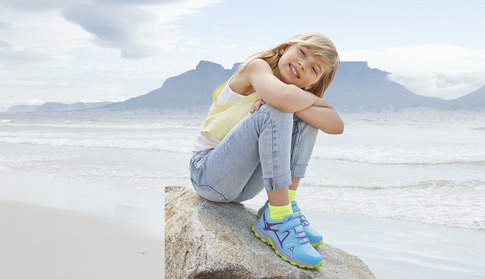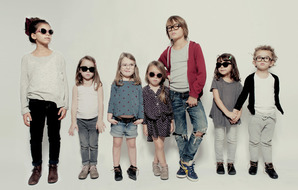 Портрет потребителя
A collection of shoes for boys and girls includes all kinds of shoes that a modern child needs while studying or playing, walking or a children's party.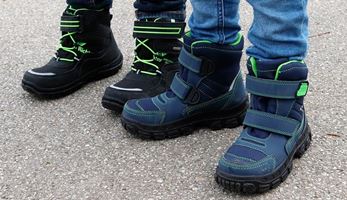 О коллекции
Brand products are designed for children of all age groups - from toddlers to older students.