Braun Buffel
German brand Braun Buffel has been creating men's and women's handbags, wallets and accessories from leather for over 130 years. Today it is one of the leading German brands of leather goods, a symbol of reliability and impeccable German quality.
Handmade is the hallmark of Braun Buffel. It defines the artistic design, functionality and exclusivity of products.
To get acquainted with the range of brands you can visit the website.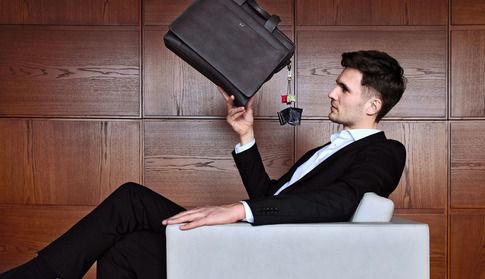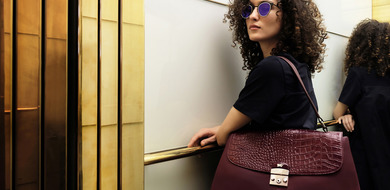 Портрет потребителя
What began as a family craft more than a century ago in Kierna, Germany, has now become a global symbol of style, strength and reliability. Loved by executives, preferred by travelers and adored by fashionistas, every Braun Buffel leather product is a shining example of the brand's uncompromising craftsmanship, timeless appeal and heritage of excellence born over a century ago.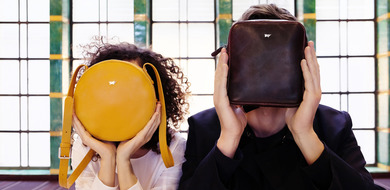 О коллекции
When creating new collections, Braun Buffel's craftsmen use bovine collar leather, which accounts for the high quality and amazing softness of the products. Braun Buffel leather accessories are an integral part of the businessman's image. The collection includes the following items: briefcases, men's and women's bags, belts, passport covers, key cases, wallets, purses, business card holders, document bags, cosmetic bags. All collections are divided into 3 groups: Business, Casual, Fashion. Each item, decorated with Braun Buffel branded bull, is designed to emphasize individuality and impeccable style of its owner.