Rianne S
The Dutch brand Rianne S was founded in 2010 and is named after its founder Rianne Swierstra. Every Rianne S product is designed by a woman for women. All brand devices are made with special care, from design to packaging and branding.
The massagers are packaged in luxurious cosmetic bags.
RIANNE S products are currently sold in 35 countries around the world.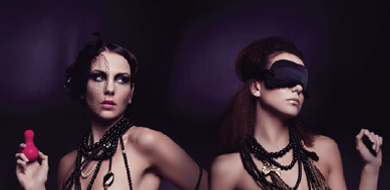 Портрет потребителя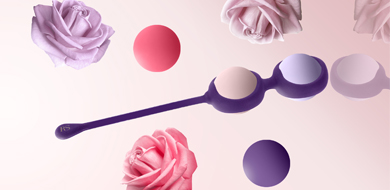 О коллекции