Bugatti
The history of Bugatti brand began in 1947 in Germany with the foundation of a private enterprise of the Brinkmann family for the production of clothing. The Bugatti brand was officially registered in 1978. Bugatti's clothing collection expanded year by year and the moment came when it became necessary to complement it with accessories.  The first collection of shoes under the Bugatti brand was released in 1991. That's when the brand's owners made a strategic decision to make shoes only under license.
For over 10 years now, a collection of Bugatti shoes is trusted to German company Astor-Mueller. This choice is not random as Astor-Mueller has been making footwear since 1928 and is an established manufacturer on the European market.
The Bugatti brand shoes are known for their excellent fit and high craftsmanship. Shoes from Bugatti collection are now available on the markets of 35 countries.
A team of designers from Germany and Italy was created to develop the current models of Bugatti shoes. The aim of this alliance is to use the experience of the application of modern technologies in shoe construction and creativity in the design of models. The collections are created with equal attention paid to respectable appearance of models and high durability of footwear. The Bugatti collections are distinguished by a variety of methods of trimming and decorating the shoes and by a wide range of materials and leather types used.
Each season Bugatti produces men's and women's collections of shoes. That in turn consists of two lines: "city chic" and "casual.
Men's and women's collections of the brand can be found on the website.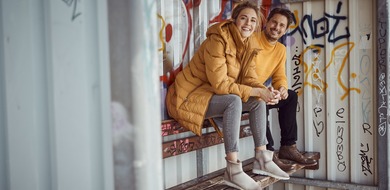 Портрет потребителя
Bugatti brand shoe collections are designed for urban residents – men and middle-aged women who carefully monitor their wardrobe, are aware of the latest fashion trends and appreciate the comfort and reliability of shoes.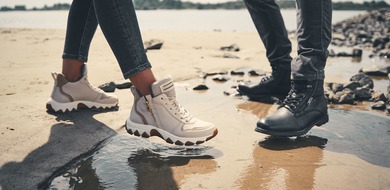 О коллекции
"Urban chic" line in men's and women's collection includes elegant shoes, trendy loafers and comfortable boots. A number of models from this line can be said to be a completely new reading of the classics. The "casual" line is based on a range of sneakers and sneakers that are created with high-tech materials and reflect the latest trends in shoe design.