US Grand Polo
Polo has always been considered one of the oldest team sports, in fact it has a history of players belonging to the highest nobility, to the point that it has been called "the sport of kings. With this inspiration was born the U. S. Grand Polo Club, a brand that is not only inspired by classic London elegance, but also carries the noble heritage of this remarkable sport. The desire of the brand-capturing in its collections the adrenaline of this competitive sport, combined with a sense of being part of an elite social group. It soon conquers the market, quickly transforming itself from a fashion product into a philosophy of life.
Today the USGP also has an Italian soul, thanks to Italian production and distribution licenses with several national companies.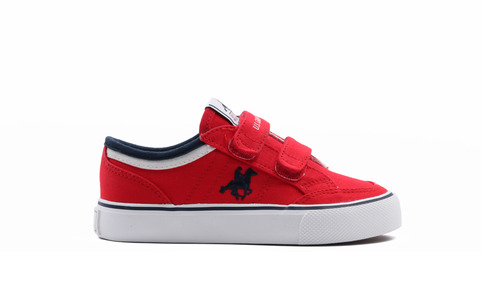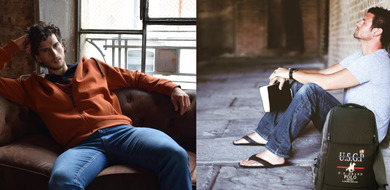 Портрет потребителя
The American Grand Polo Club is a brand inspired by the elegance and fashion of London and the heritage of the sport of polo. The brand conveys the excitement of this competitive sport along with membership in an exclusive social club. It conquers the market in a short time, quickly evolving from a fashion product to a philosophy of life.
О коллекции
<p class="MsoNormal"><span lang="EN-US">U. S. Grand Polo, designed and produced by UBC S. p.a., fully meet the exclusive tastes and aspirations of consumers, offering design and comfort at the highest level<o:p></o:p></span></p>