HEAD
HEAD is one of the best known Austrian manufacturers of clothing and equipment for athletes of all levels. The brand produces exclusively premium products, although recently it has begun to place some emphasis on the production of inexpensive lifestyle footwear. Head's main mission is to give athletes around the world access to truly high quality sports equipment. To be at the top of your game, it's important to have the best equipment available, and the Austrian manufacturer is ready to deliver it to active lifestyle enthusiasts at all times.
Check out the HEAD brand now!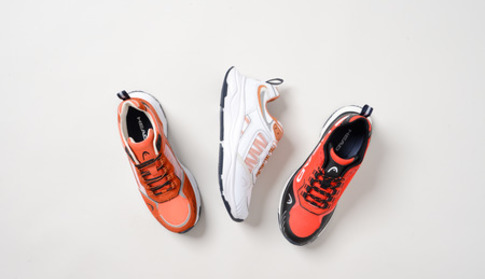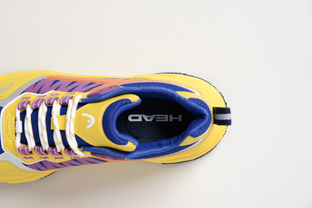 Портрет потребителя
The mission of HEAD is to provide high-performance equipment to every athlete, both professional and amateur, to allow them to be the best in racket sports, winter sports or swimming. World—class performance requires the very best equipment, and therefore the goal of HEAD is to give athletes and players of any level exactly what they need to win.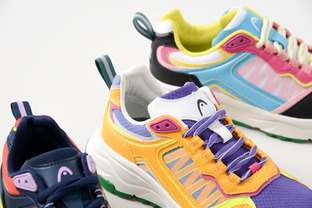 О коллекции
HEAD is the world's leading supplier of high-performance equipment and premium apparel for athletes and players of all levels, and now, lifestyle footwear.