Crave
When a designer and an entrepreneur with an interest in the sex toy industry meet, great things happen. For example, the Crave brand of sex devices.
All of the brand's products are designed and developed by a team of women, led by designer and entrepreneur Ti Chang, at the R&D center in San Francisco.
The brand's iconic toy, the Crave Vesper vibrator, is designed as a bold and stylish piece of steel and gold or silver jewelry. Only someone who knows exactly what it is can guess its real purpose.
T Chung's designs have won numerous awards, including Red Dots, IDEA, Core77 and Good Design. In addition to her work on the brand, she is an advocate for women and young designers and is co-chair of Women in Design at IDSA.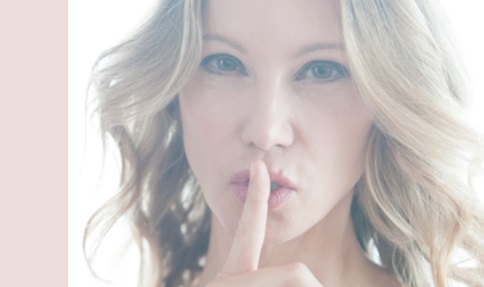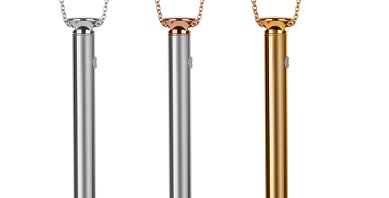 Портрет потребителя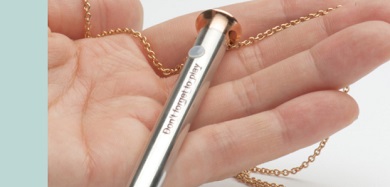 О коллекции