British Knights
The British Knights brand was launched in New York in 1983 by Jack Schwartz Shoes Inc. Presenting a new collection of sneakers three or four times a year, the brand sensitively translated all the latest fashion trends and became extremely popular among young people between the ages of 15 and 24.
With a positive experience of cooperation with famous hip-hop artists and professional athletes, the brand has earned an army of fans. The brand's shoes are loved by those who are close to the eye-catching design and high quality execution of sturdy sneakers for all occasions.
By 2014 the management of the brand made the decision to rebrand - so there was a collection created in collaboration with the popular American designer Darren Romanelli. The new stage of the company's development represents footwear with an optimal combination of functionality and unique design that meets the aesthetics of street fashion.
The current BK collection offers sophisticated models which follow fashion trends, a real find for rebels in their twenties.
You can find the British Knights brand on our website.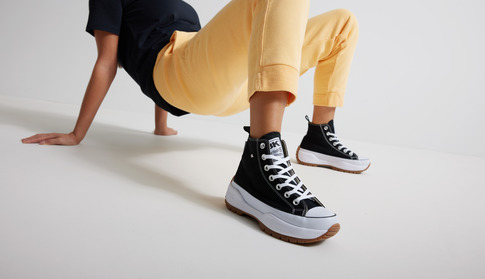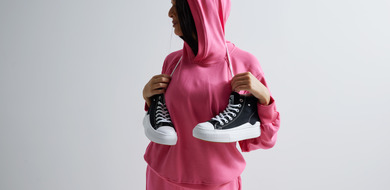 Портрет потребителя
The target audience of the brand - fans of hip-hop, extreme sports and just want to follow the latest fashion trends.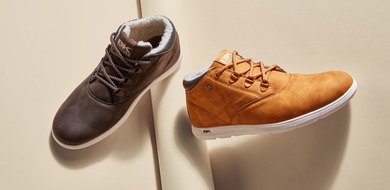 О коллекции
Comfortable sneakers for men and women ROCO, DEE and MASTER LO in a bright, stylish design. New models are made in bright new prints, with a great variety of colors, elements of shiny metallics and in premium suede.