Senzi
The Dutch brand Senzi manufactures stylish and modern devices for pressure point stimulation.
Senzi toys are designed so that their shape makes them unrecognizable as sexual wellness products.
The massagers are easy to use.
Each device comes with a stylish case of matching color for safe storage at home and when traveling.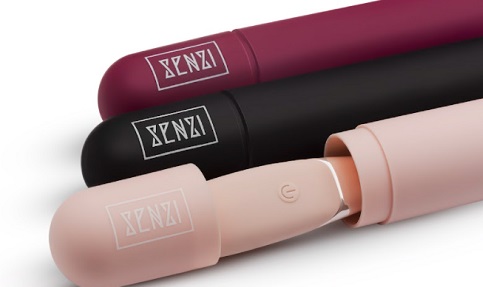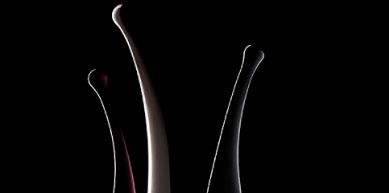 Портрет потребителя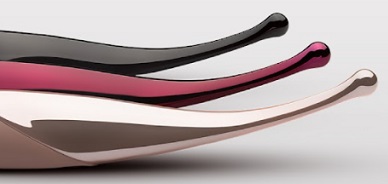 О коллекции