G-star
G-Star RAW is one of the most famous brands in the denim industry worldwide. Founded in Amsterdam in 1989, the brand has a rich heritage and a strong focus on sustainable innovation. G-Star RAW's passion for denim has prompted the brand to take craftsmanship to the next level. The "Hardcore Denim" philosophy pushes the brand to invent and explore - right down to the smallest detail.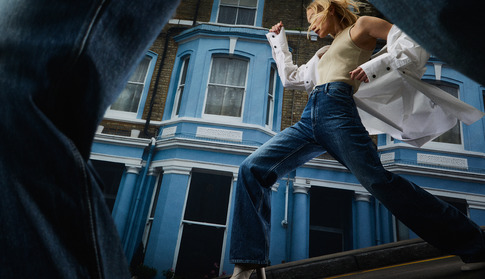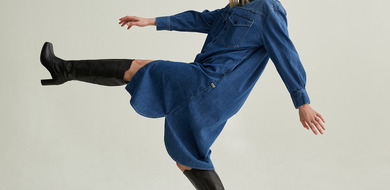 Портрет потребителя
G-Star Raw shoes are aimed at those girls and young people who are used to standing out from the crowd. They are perfect for walking on the busy streets of big cities, they are incredibly comfortable and comfortable, as well as practical and functional.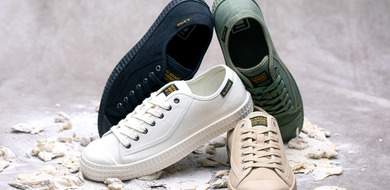 О коллекции
The brand's footwear collection includes both women's and men's models. Each of them combines extraordinary boldness, luxury, naturalness and functionality. Sneakers, sneakers, boots G-Star Raw - all these options will make you inimitable and are sure to attract the attention of others.