Satisfyer
Satisfyer is one of the most popular personal massager brands in the world, known for its Air Pulse non-contact stimulation technology The development of each Satisfyer model begins with a survey that the company conducts among women and men, regardless of their age, preferences and experience.
Satisfyer brand toys were repeatedly recognized as the best-selling toys in Russia.
The brand is distinguished by affordable prices and a wide range of products (over 100 models).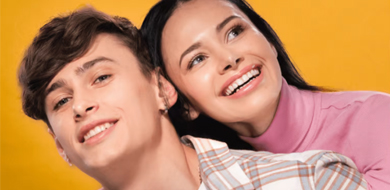 Портрет потребителя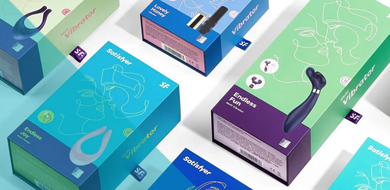 О коллекции