Bullboxer
Bullboxer has been making casual shoes since 1980, and the brand hails from Vaalwijk, the heart of the Dutch shoe industry. The company carefully chooses to work with small, long-established factories that take pride in what they produce.
Bullboxer's mission is to make sure that consumers enjoy their shoes all day long. The company invented Bullboxer's HYG-GAH™ comfort system: a lightweight combination of insole and outsole that provides soft support and dynamic flexibility when walking. Bullboxer's motto: "Today we create the world we want to live in tomorrow." Bullboxer designers follow fashion trends and turn them into stylish shoes that will easily fit into your closet.
To learn more about the brand's assortment, visit the website.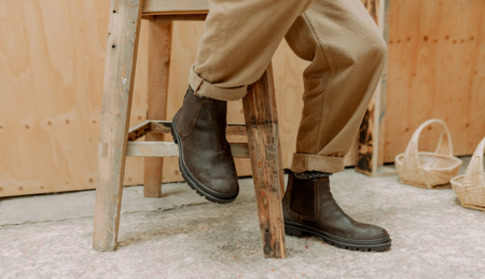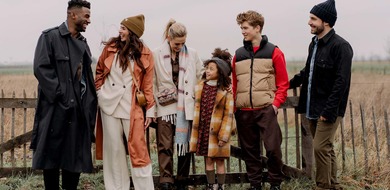 Портрет потребителя
Bullboxer is a haute couture trend available to anyone and everyone, characterized by its variety and splendor. Bullboxer creates shoes for those who love to be fashionable, who are fun, free-spirited and eternally young. The brand always has a wide range of models to suit every moment and every mood.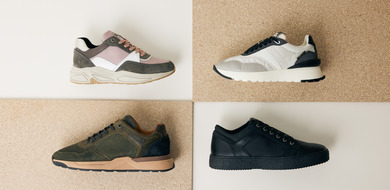 О коллекции
Most of the collection is handmade from European quality leather, which makes it possible to create stylish and affordable shoes for people who care about comfort. Plant and biodegradable materials are used for shoes production. Natural leather is chrome-free. Textiles are also organic. The shoe boxes are made from recycled and recyclable materials.