Refresh
Refresh is the XTi Group footwear line from Spain. The young and bright footwear brand is hyperactive, dynamic and daring, aimed at young, fun, daring and advanced customers. They are attractive casual shoes with current designs, colors and materials at the most competitive price. 
This relentless rhythm of evolution and constant market research ensures six annual collections: one seasonal and two innovative. The company values the credibility of the products and the materials used to make them, and it is this credibility that drives continuous improvement.
Explore the Refresh collection now.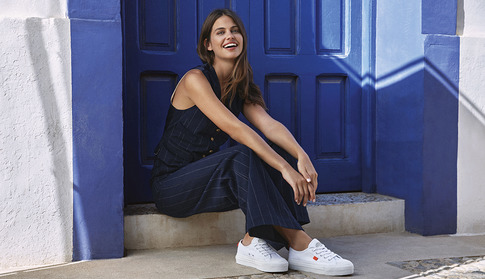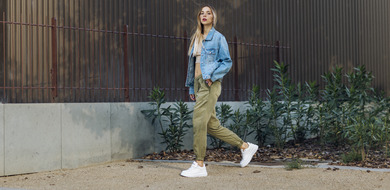 Портрет потребителя
Refresh is geared toward young, fun and daring and advanced customers. Refresh is also fashion for men. For young and active guys who want to follow the latest trends in casual style..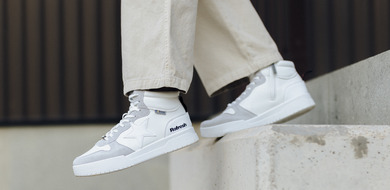 О коллекции
Refresh uses the finest materials to achieve the highest quality in our shoes. The brand's design team is constantly reinventing each area of work. The result is the constant creation of new offerings and collections of footwear aimed at matching customers' lifestyles. In addition, all Refresh collections share an interest in certain fashionable materials, styles and colors, and yet they cover three very different stylistic areas: classic, urban and sporty.